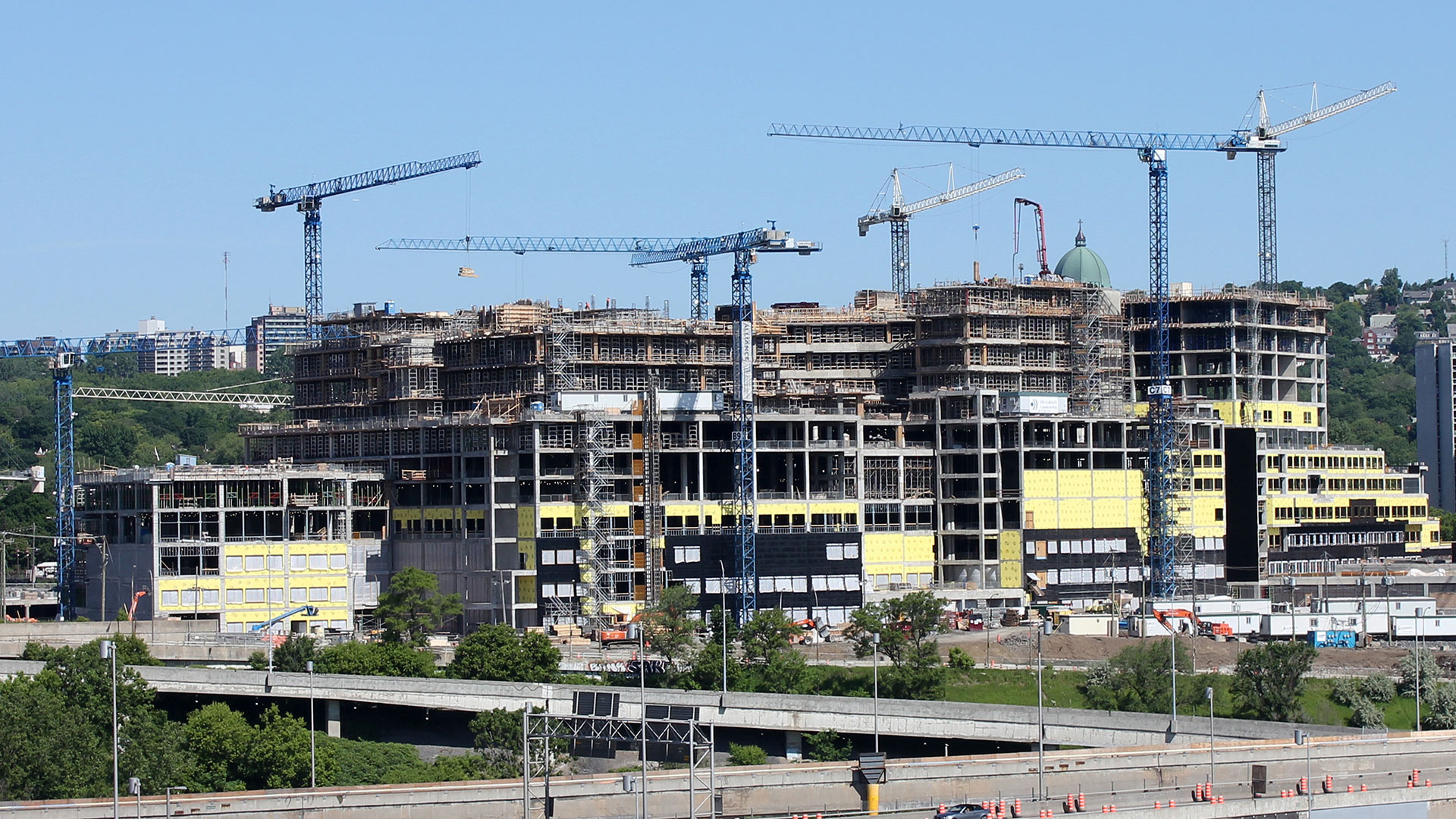 SERVING YOU IS ALWAYS
A PLEASURE!
For nearly 40 years, GIVESCO has been a proud supplier of high-end materials and specialty items for the construction industry.
With retail outlets across the province, a team of experts dedicated to your satisfaction, a wide variety of high-quality products, a trucking fleet and delivery equipment, GIVESCO will meet all of your construction needs.